Welcome back Year 6!
I hope that you all had a fabulous half term and found some time to relax and recharge your batteries.
Starting this week, some of you will be returning to school (we can't wait to see you!) and some of you will continue to work from home. No matter what you are doing, it is so important that you continue to stay safe.
Please continue to work through on your White Rose Maths work and dip into BBC Bitesize where needed. I have updated the English unit for you to complete this week- make sure it is the best that you can do! Make sure you are completing your maths and your English work every day- this is great preparation for secondary school and will keep you in a good routine.
Please continue to work through your other tasks (these were set to complete over two weeks).
Remember to keep checking Purple Mash too as there are many activities for you to complete cover a wide range of topics. Some students haven't logged into TTRS for a while- make sure you do this week, I will be checking!
Miss Hill 🙂
Maths
Please see the additional resources link at the bottom of this webpage as there are more maths activities in there. Maths tasks: Complete from the Headstart activities booklet. Click here
This week I would like you to complete the 'Mixed Operation' question booklets, from the additional resources, as this will build on the questions you completed before half term!- the answer booklets are there too with all of the working out. I have left the calculation booklets in the resources too, just in case you didn't have time to complete them.
Don't forget about BBC Bitesize and the daily White Rose Maths sessions as they are continuing to teach the sessions which I would have been teaching you now!
I have added the worksheets you need to complete your White Rose tasks into the files. 
Click the following link to take you straight to the Year 6 maths page: https://www.bbc.co.uk/bitesize/tags/zncsscw/year-6-lessons/1
From now on, I will be uploading the whole weeks FLASHBACK 4  (Statistics- 2 week unit) and  Fluent in 5  (01/06- Week 31) into the additional files- please make sure you complete these daily as access to these questions, little and often, will keep your brains ready for when we return! I will continue to post Problem of the Day onto the webpage.
Make sure that you keep practising your times tables on TTRS and also on the sheets in your new packs and the mastery questions I have popped in the additional resources!
English
WRITING:
EMPTY BOOTS!
Monday:
Perfect Picture- draw an image of what you think caused these boots to move. It it a person, an animal, a contraption, science? Use your imagination. When you have coloured your image, label it using as much vivacious vocabulary as possible.
Tuesday:
Question time- answer the following questions about the image and then create 5 new questions of your own using the following question starters: should…what might…what if…why might…how could…
What does 'serentity' mean?
Why do the trees have bare branches?
What has broken the silence of the forest?
Why are the boots there?
What do you think is happening with the boots?
How did the boots get there in the first place?
What will happen next, now that the boots have started moving?
Wednesday:
Sick sentences- the following sentences need your help to better. Help to improve them by using vivacious vocabulary and fancy grammatical techniques.
It was quiet in the forest. the floor was covered in leaves. there were an empty pair of boots. they were brown.
Thursday:
All was silent in the forest. Not a breath of wind could be felt or heard. 
A blanket of crisp, crimson leaves lay on the forest floor, and a faint earthy smell wafted through the tall, bare-branched trees.
The serenity of the scene was gradually broken as the empty boots began to come to life. the soft,brown leather seemed to flex, as if something had sipped inside them. the leaves rustled an crunched beneath them as one of the boors miraculously too a step forward…
Your job today is to finish your story. Follow on from you setting description and finish my story. Use the answers to yesterday's questions to help you write what is going to happen next. Remember to include fancy grammar (especially rhetorical questions) and make it your best writing. Keep re-reading and ensure you edit!
Friday:
Complete work from your English packs.
Throughout the week, I would also like you to complete at least 3 pages from the headstart activities booklet.  Click here
Over the next few weeks, I would also like you to complete the English Activity Booklet located in the additional files- the answers are there too. It is summer themed and packed full of grammar to help you with your writing.
Every day, a lady called Jane Considine is delivering LIVE writing lessons on youtube! They look very good and can hep yo improve your writing. You could watch before you start your writing projects or afterwards to help you edit. Follow this link:  https://www.youtube.com/playlist?list=PL4ypPL9ZSf5o4yqGMmHlNuO-TmhmpXiTH
READING-
Make sure that you are still reading lots at home!
As well as sending lots of reading tasks home in your next workpack, I am uploaded more activities into the additional resources. There are some Year 6 survival worksheets (with answers included) which test different reading strategies.
Over the next 3 weeks, I would like all children to read the EBook- The Curse of Cogston House. The Ebook and a whole host of activities, including, writing, grammar, art and D&T and Maths are located within the additional activities folder. There is more than enough work to keep you going and there is a user guide for your parents too. It is super spooky- enjoy!
If you haven't already, look at the Oxford Owl Year 6 book list- there are some great reads on there: https://www.oxfordowl.co.uk/for-home/find-a-book/library-page/
Every time you complete a book, I would like you to write me a book review in the following format- I will send a couple home in each workpack!
Reading Wise have kindly updated our reading package so that parents can access the many resources on the webpage. There are lots of great Roald Dahl activities which you can complete around your favourite books.
Head over to the webpage at: https://app.readingwise.com/
Use the following login details to access all of the resources:
Username: AHdog335 Password: read2967
Vocabulary Ninja!
Young Grasshoppers,
It is time for us to start our vocabulary ninja sessions online!
Each week, you will be given 10 words (That is 2 a day!) that I would like you to explore. Practise saying the words, understanding it's definition and practise applying it into TWO sentences of your own.
KS2 will focus on the Shinobi words but if you'd like to have a look at the grasshopper (KS1) words too, that is great! Each week I will add a new file into the additional files.
Science
In science, we are going to continue working on evolution and inheritance up until half term and the first week after. This is a large unit of work and the children need to complete all of the tasks they are given as this is only explored in Year 6.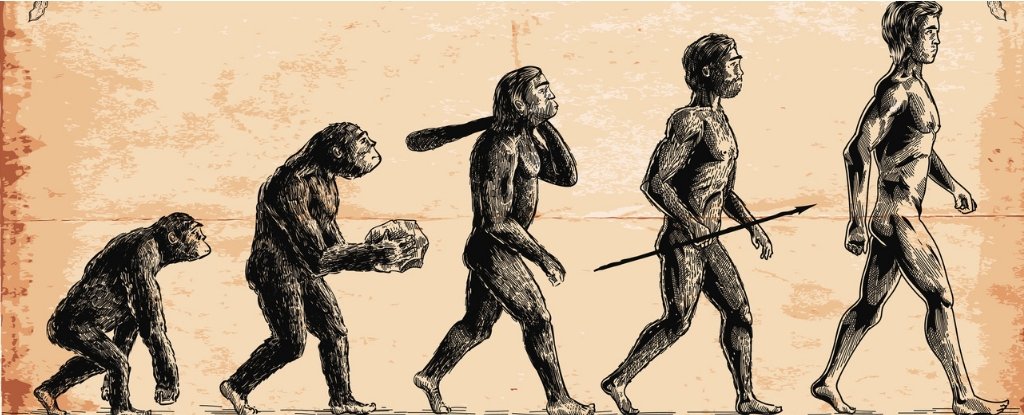 If you haven't already accessed these Bitesize activities and lessons, please do so here: https://www.bbc.co.uk/bitesize/topics/zvhhvcw
In the previous work pack, I included the first 3 lessons for this unit- I have downloaded the next 3 lessons into the additional resources link at the bottom of the page. Please work your way through all of the information and Powerpoints as these include essential information.
I have also included the BBC teach live lesson resource (make sure you watch the 30 minute lesson!) which is an excellent source of information as well as a selective breeding comprehension task.
I will be testing the children's understanding of this unit when we return to school so please ensure their learning is thorough.
International Museum Day! 
18-05-2020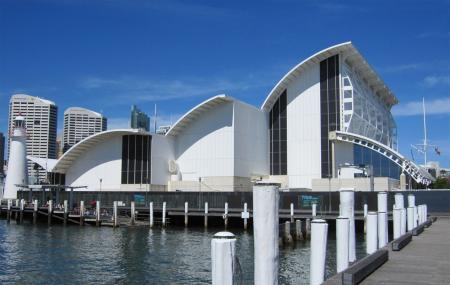 To celebrate international museum day I have added a work folder into the additional files. We are going to be exploring the Australian National Maritime Museum. I have added a fact file and a Powerpoint to work through to learn facts about the museum.
Once you have completed some research about the museum I would like you to create an informative booklet displaying the information which you have learnt- write this in your own words you use the research to help you. You may use the template I have popped in the file or create your own- make it bright and engaging to read!
I have also included a comprehension activity that I would like you to complete and self-mark. I have included a few other activities that you may complete if you wish.
Geography!
Rivers!
How much do you know about rivers? Where are they located? What is their purpose? What are their names? What is a meander? All very valid questions that I would like you to answer.
Watch the following video to learn about rivers and then take the quiz at the bottom: https://www.bbc.co.uk/bitesize/topics/z849q6f/articles/z7w8pg8
When you have completed this, I would like you to choose 1 river from in the UK and one river from anywhere else in the world and complete a fact file for each. Then, compare the rivers and try to think about why they are different and why they have similarities! Make the fact files bright and poster like.
I am adding a unit of work named Raging Rivers into the additional files, there is lots of useful information in here that can help you with your poster fact files! You have up until half term to complete this unit of work.
History- Revisiting Romans!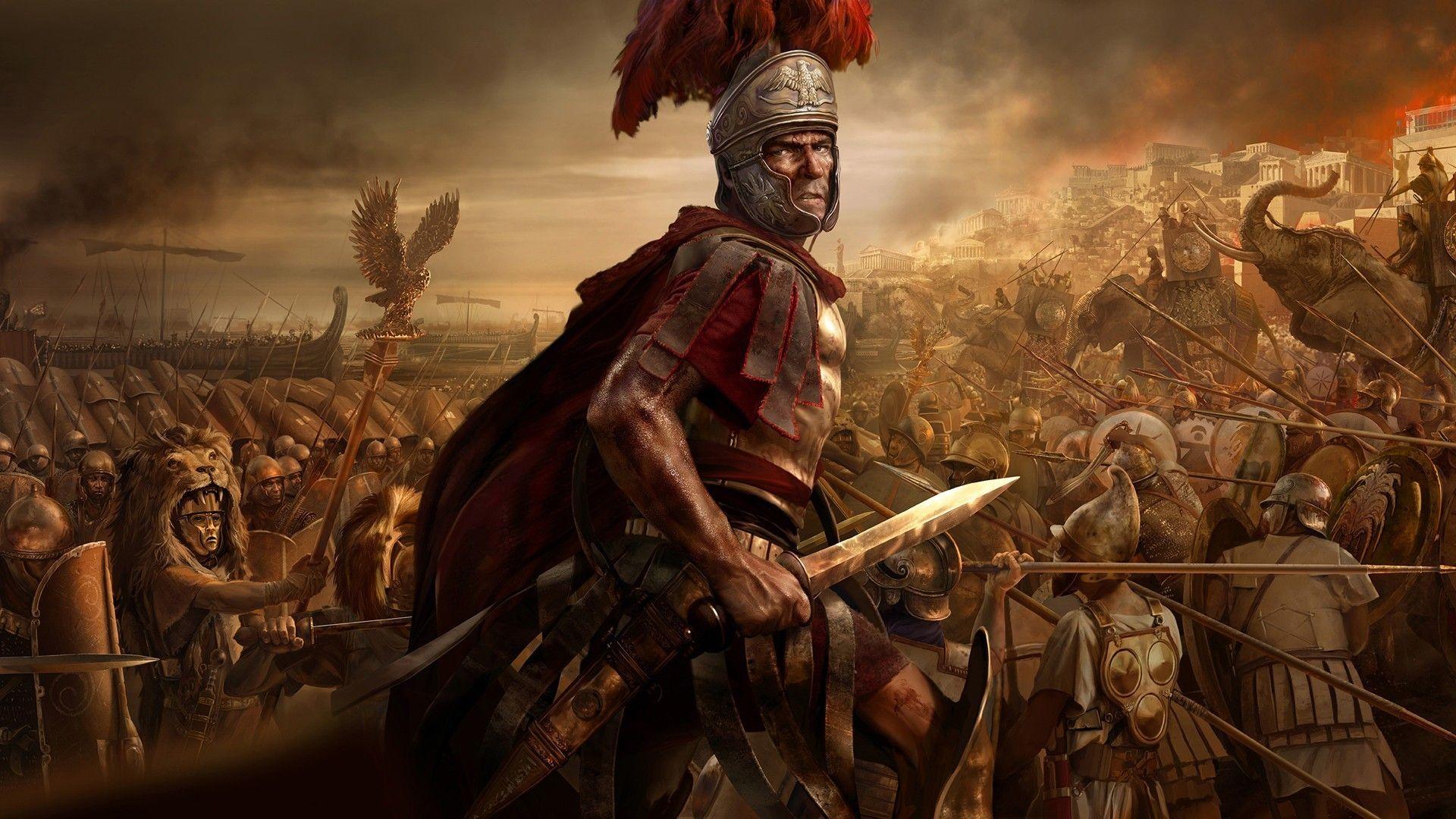 I have found an excellent Ebook, all about the Romans! It is a few years since you studied this period in history so will refresh what you already know about them.
As you read the book, I would like you to make a list of all the Roman facts you learn/remember about this period in history. I would also like you to create a story map for the first chapter! Make it bright and remember to include key vocabulary. When you have learned it, retell to a member of your family.
I would also like to you to complete the lessons and activities from Bitesize- follow this link: https://www.bbc.co.uk/bitesize/topics/zwmpfg8
R Time
I know how much you all love to complete our R Time activities in class so I will be adding one each week for you to complete at home with a member of your family. Please keep the work you produce as it will be lovely to talk about when we get back to school!
Activity 3!
You will need: a pen or pencil and a sheet of paper.
This activity focus' on showing respect and having good manners.
Greeting:  HOLA _______!   Let's try and beat our last score!
Write the word LOCKDOWN across the top of a piece of paper. Set a timer on your phone for 5 minutes. Your task is to rearrange the letters in the word 'lockdown' to make as many words as possible with 3 letters or more in the 5 minutes. Take around 1 minute thinking time before starting the timer and then work together to find as many words as possible.
Think about the following questions and then give your answers to your partner- see if you thought the same:
Did you have a plan? Did you follow a pattern/ work systematically? How many words did you get? Can you see more now that you have finished? What is your favourite word and why? Did you find a 7 letter word? (If not, see if you can find it!) What do you think about lockdown?
Goodbye: I enjoyed this today ____________! Today we are going to make our lockdown fun!
PE
It is really important to stay fit and active so make sure that you are getting out in the garden and getting lots of fresh air as well as completing your daily exercise.
Joe Wicks is LIVE every day at 9am! Completing his daily exercise routine is a great start to the day.
Go Noodle provides a huge range of quick dances to complete- a particular favourite is banana, banana, meatball!
Just Dance on Youtube is fabulous or upbeat tracks to dance along to- we love animals and love shack!
Please don't forget about your gardens and walking- it is really important to get frash air. Kicking a football, playing tennis or just catch are all great ways to stay fit too! Or if that gets boring, create some circuit courses for you and your parents!
Problem of the Day- 1/06-5/06
Hello Year 6. Miss Digby here ( Take Five Champion!).
Please click on the link at the top of this page to show a flyer all about Take Five. I will be sending the passcode out by text so you can watch the  films of the different practices. You can also do your own . I know some of you already use these at home. Love Miss Digby