Welcome to the Reception
Rainbow Page
Welcome
Hello Reception Friends,
Welcome back! We hope you have had a lovely half term holiday! We are so excited to see you all and are looking forward to doing lots of exciting learning together!
This half term, we will be very busy learning about Homes, People who help us, Summer and the Seaside! Our focus stories will be 'The Three Little Pigs', the 'Busy People' book series, and 'The Lighthouse Keeper's Lunch'!
Grown-ups,  please remember that we are always here to support our families. We will be available to talk to you on a daily basis, at the Reception door. Alternatively, if you need a longer chat, then please contact us, either by phoning the School, or emailing the early years email address.
Miss Rowland, Mrs Wilkinson, Mrs Bonser and Mrs Walton
The themes for the Summer Second Half Term are Homes, People who help us, Summer and the Seaside.
We will teach the children to:
Name some different homes and materials used to build them
Name the role and location of different jobs
Describe the changes in Summer
We will teach the children the key vocabulary:
House, bungalow, flat, caravan, igloo, mud hut

Cement, concrete, bricks, wood, glass, straw, sticks, mud, sand, stones

Police officer, teacher, firefighter, builder, vet, doctor, nurse

School, doctors' surgery, hospital, vet's surgery, police station, fire engine, construction site

Sun, bees, butterflies, daisies, sunflowers, seaside
Our key texts this half term are:
The themes for the Summer First Half Term were Transport and Minibeasts.
We taught the children to:
Describe which type of transport is used on a road, in the air, on water and on rails 
Describe some features of different types of transport
Describe the life cycle of a butterfly
We taught the children the key vocabulary:
Car, train, steam engine, motorbike, van, lorry, ferry, horse and cart, boat, submarine, ark, ferry, aeroplane, helicopter

Road, roundabout, traffic lights, stop sign, zebra crossing, railway track, sky, sea, river, canal, lake

Wheels, steering wheel, engine, petrol, electricity, pedals, wings, blades, cockpit, engine, propeller 

Egg, caterpillar, cocoon, chrysalis, butterfly, metamorphosis, nectar  
Our key texts this half term were: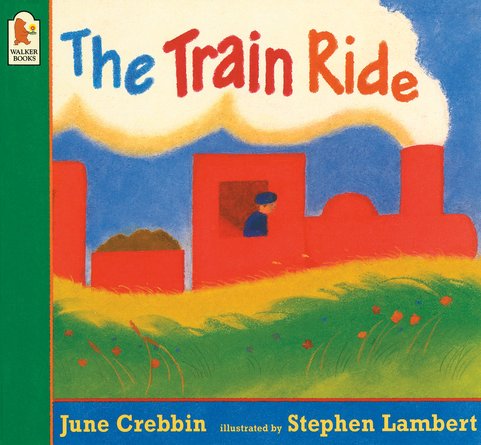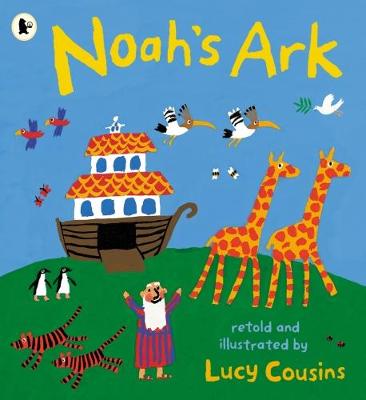 The themes for the Spring Second Half Term were Space, Growing, Healthy Eating, Spring and Easter.
The children learnt to use their words to:
Describe some features you would find in space (e.g. stars, planets, sun, moon)
Describe how the moon is different to Earth
Talk about what a plant needs to grow
Give examples of healthy and unhealthy food
Our key texts this half term were:
The themes for the Spring First Half Term were Down at the Farm and Wild Animals.
The children learnt to use their words to:
Talk about which animals live on a farm and name the areas where the animals live (e.g. a pig lives in a sty)
Name some wild animals (e.g. monkey, ostrich, zebra, giraffe, elephant, antelope, parrot)
Our key texts for this half term were:
The themes for the Autumn Second Half Term were Autumn, Autumn Celebrations (Diwali, Bonfire Night and Remembrance Sunday), Toys, Winter and Christmas. 
The children learnt to use their words to:
Describe what happens to trees in Autumn

Explain why we celebrate Christmas
Our key texts for this half term were:
The themes for the Autumn First Half Term were Friendship,
Ourselves and Our Senses.
The children learnt to use their words to:
Name and point to the main areas of their bodies (

head, eyes, nose, ears, mouth, cheeks, neck, shoulders, arms, elbows, hands, fingers, legs, knees, feet and ankles)

Name their senses and say what they can see, hear, smell, taste and feel
Our key texts for this half term were:
What is my child learning in the Reception Class and how can I help them at home?
We firmly believe at our School, that teaching your children is a partnership between Home and School.
At School
In our Reception Class, the children learn through planned taught sessions, where they sit and learn in large and small groups. Phonics, Maths, Reading and Topic Work are all taught in this way.
We also believe that the children need time to learn through exploring and engaging in activities which interest them. Our daily 'Busy Time' provides activities which are planned by the FS Staff and activities which the children have chosen. Deep learning takes place when the children play and explore, they have opportunities for active learning and the activities encourage them to problem solve.
At Home
On our Reception Webpage, we will provide activities which you can do at home. 
We have provided an overview of the areas of learning and examples of how you can support this learning at home.
Personal, Social and Emotional Development
These are the 'Golden Rules' we have taught our children:
Kind hands
Kind words
Kind friends
Communication and Language
Over the next few weeks as we introduce the new themes and stories, it will really help your child, if you encourage them to talk about the topics and re-tell the stories using their own words.
Developing children's vocabulary and helping them have the confidence to put their thoughts into words, is so important for Reception children.
Sharing songs together is great, because the children have fun and songs are fantastic for developing language!
The BBC have created a site which has great songs, which your children can sing along to! Click on the link below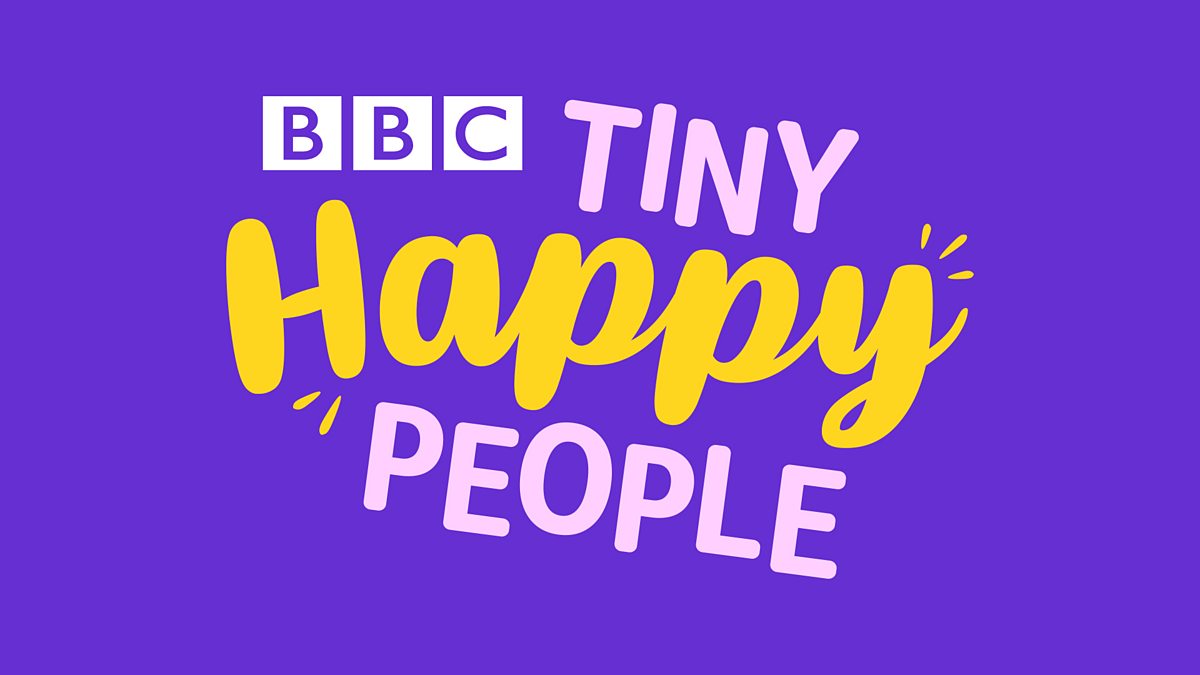 https://www.bbc.co.uk/teach/school-radio/nursery-rhymes-songs-index/zhwdgwx
Mrs Walton's top tips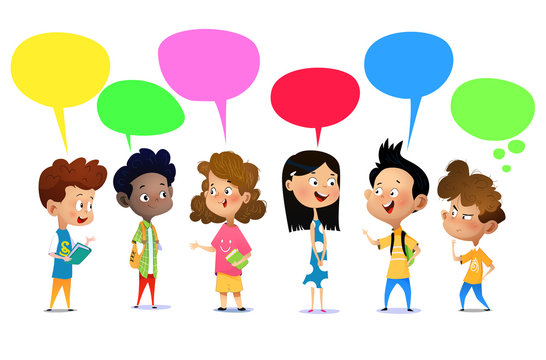 Hi, My name is Mrs Walton and I am one of the Speech and Language Teaching Assistants here at Abbey Hill. You may have seen me working throughout the Foundation Stage Unit. I specialise in supporting children with language and communnication difficulties, 1-1  or in a small group.
Working closely with Speech and Language Therapists, I have been fortunate to develop my skills over the years and I am now in a position to offer training to teaching staff to further help support children's communication and language development.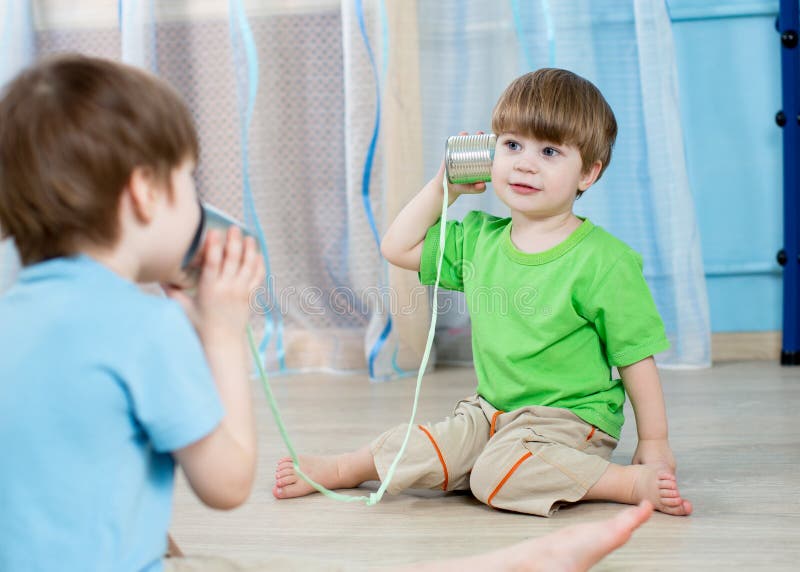 If you need any advice or just a general chat regarding your child's language and communication development, talk to a member of the FS Staff and they will let me know 😊.
Talking together
No matter how old I am one of the best ways to help my speech and language development is to have some quiet time with me so we can talk, look at books together or sing nursery rhymes.  It is always best to make sure the T.V is switched off and there is little background noise.
I love singing nursery rhymes; this helps support my language development
I love playing make-believe games and enjoy it the most when you join in too. Make a pretend cup of tea with me or help make dolly better.
Now my language is developing, it's ok if I stumble or make mistakes in my talking –  sometimes I'm finding the right words to say. Give me lots of time to talk and try not to draw attention to my mistakes.
When I am playing, try to extend my sentences so I can hear different words  e.g I say "The man is in the car" you say "The man is driving the big red car"
I enjoy playing games now and playing board games with me helps me to concentrate and learn how to take turns. Games like 'Simon Says' or 'Musical Statues' will help to develop my attention and listening skills.

I enjoy sharing books with you – especially ones with rhymes. When you have told me a story, ask me if I can tell it back to you. This helps my language development and my understanding.
Physical Development
Physical exercise is so important for our children. Just like you, we want our children to be fit and healthy.
Every day we plan for activities in our outdoor classroom to develop their gross and fine motor skills.
These are some activities your children can do at home for extra fun!
Paint with water. Your child will love painting a fence, using a bucket filled with water and a large painting brush.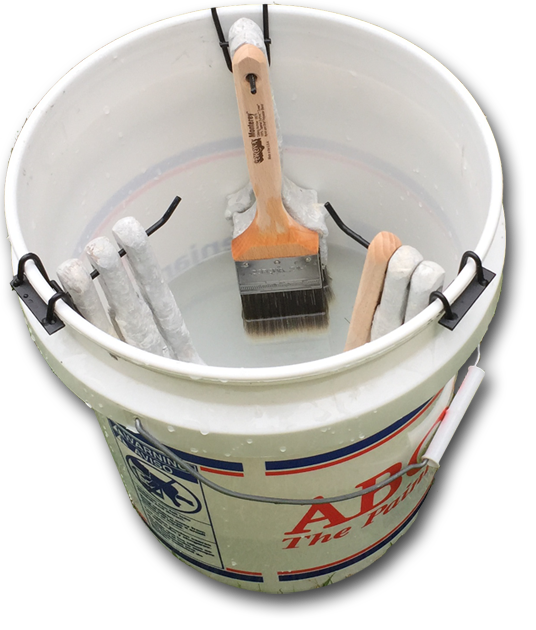 Blow some bubbles and watch them run! Children love chasing after bubbles and popping them and it also tires them out!
Make an assault course. Pretend to be a Pirate stepping over shark infested water and walking the plank. Children are so good at using their imaginations!
Washing our hands
For all of us, washing our hands regularly has become so important. At School we teach the children to wash their hands for 20 seconds by helping them count to 20, or by singing a favourite Nursery Rhyme e.g. 'Twinkle. Twinkle, Little Star.
The song below, also teaches the children the importance of washing their hands and how to do it. Click on the link.
https://www.youtube.com/watch?v=dDHJW4r3elE
In Reception, we also start teaching our children about food. They learn about eating fruit and vegetables, which help us grow big and strong. We also learn about the food which we can eat, but should eat a smaller amount of e.g. chocolate, sweets, crisps and biscuits.
The songs below are great for sharing with the children.
Literacy
Writing
It is really important that we help our children to hold their pencil correctly in the tripod grip, which we call 'birdy fingers' at School. Many children find it difficult to hold a pencil like this and so it is important grown-ups that we work together and help our children.
Supporting our children to write their name
Over the next few weeks, we are concentrating on helping our children to form the letters of their name.
We always teach the children to write a capital letter at the beginning of their name and then write small letters after:
Julie
We are also supporting the children to learn to write all the letters of the alphabet, linked to our Letters and Sounds lessons. 
The children have the opportunity to write on large paper with felt tip pens, crayons and colour pencils, whiteboards with whiteboard pens and outside on the floor with chalks.
It is also important that our children have fun with writing patterns, as this helps with their letter formation.
Mathematics
Number recognition is really important. At the end of Reception we aim for our children to name the numbers 0-20, when the numbers are shown one at a time.
In the Autumn and first half of the Spring Term, we help the children to be confident naming the numbers 0-10.
Counting objects is really important, so please, as I know you are already doing, count together in many different ways e.g. when you climb up steps, the number of plates you put out for dinner and how many jumps you can do in a minute. Even better, show your child the number after, so they understand how the action and the number link together.
At School we use the Number Blocks to help the children understand about numbers to 10 and later numbers to 20.
You can find the Number Blocks on CBeebies I Player to share with your children
https://www.bbc.co.uk/iplayer/episode/b08cr24d/numberblocks-series-1-how-to-count
White Rose Maths
At School we use White Rose Maths, when we plan large and small group activities for your children.
Click on the link below to have a look at the activities 😊
https://whiterosemaths.com/homelearning/early-years/