Welcome to the 
Nursery

Sunshine Page
Welcome 
Hello Nursery Friends
We cannot believe it is already the Summer term!
We are also thrilled that we can finally welcome our Parents and Carers back into our Foundation Stage Unit again 😊.
During the first half term the children will learn about different types of transport and space. In the second half term we will hunt for minibeasts and finally learn about sea creatures.
Grown-ups, we will be available to talk to on a daily basis. However, if you need a longer chat then please mention it and we will phone you after School.
Than you for your support.
Mrs Cartwright-Fretwell (Nursery Teacher & FS Leader) Mrs Marsden (FS TA), Mrs Bower (FS TA) & Mrs Walton (FS SALT TA)
What is my child learning in Nursery and how can I help them at home?
We firmly believe at our School, that teaching your children is a partnership between Home and School.
At School
In our Nursery Class, the children learn  through exploring and engaging in activities which interest them. Our daily 'Busy Time' provides activities which are planned by the FS Staff and activities which the children have chosen. Deep learning takes place when the children play and explore, they have opportunities for active learning and the activities encourage them to problem solve.
Supporting our children to sit and listen in small groups is very important. In Nursery we encourage our children to participate in our daily Phase 1 Letters and Sounds group activities. We also have an additional small group time and snack time.
At Home
On our Nursery Webpage, we will provide information about what we are learning at School, so you can talk about it at home.
We will also provide some suggestions for activities in the home environment.
The themes for Summer are Transport, Space, Minibeasts

and Under the Sea
The children will be taught to:
 Name seven different types of transport:

car, bus, bicycle, train, aeroplane, hot air balloon and boat

Talk about which transport is on the land, in the air and on the water
Say you need a rocket to get to space
The key texts are: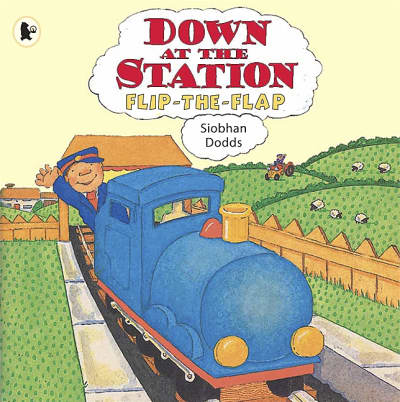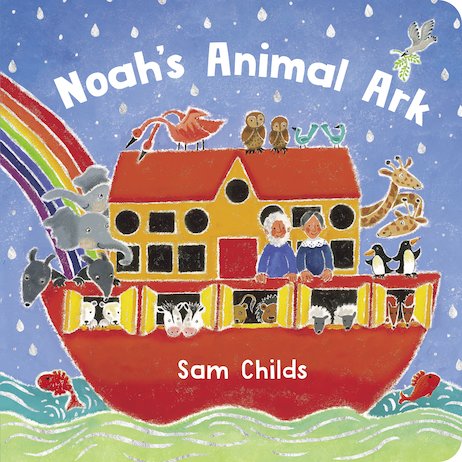 The children will be taught to:
Name seven minibeasts: 

spider, ladybird, caterpillar, butterfly,  bee, worm, snail

Name seven sea creatures: 

fish, whale, crab, octopus, jellyfish, shark and starfish




The key texts are:
The themes for the Second Half Term of Spring were Growing, Healthy Eating, Spring and Easter
The children learnt to use their words to:
Say the name of five fruits and five vegetables and sort them into the correct category
Say that plants need the sun and rain to grow
Talk about some changes from Winter to Spring e.g. flowers growing and leaves coming on the trees
Say what they do to celebrate Easter
The key texts were:

The themes for the First Half Term of Spring were Down on the Farm!, Pets and The Chinese New Year
The children learnt to use their words to:
Name and say the sound the following animals make: cow, pig, dog, cat, sheep, horse and chicken

Name a dog, cat, rabbit, fish, mouse, guinea-pig, hamster, lizard and tortoise

Say which is their favourite pet

Talk about some aspects of the Chinese New Year
The key texts were:


The themes for the Second Half Term were Autumn Celebrations (Bonfire Night, Diwali & Remembrance Day), Autumn, Winter and Christmas
The children have learnt to use their words to:
Talk about some aspects of Diwali

Talk about the changes to leaves in Autumn

Name red, yellow, green, orange, blue, black, brown and white

Talk about the Nativity story

Say what they do to celebrate Christmas
The key texts were:



Christmas Sing Along 2021
Please enjoy singing along with your wonderful children to our Christmas songs!
Christmas Pudding Morning Nursery
Christmas Pudding Afternoon Nursery
When Santa Got Stuck up the Chimney Morning Nursery
When Santa Got Stuck up the Chimney Afternoon Nursery
Twinkle Twinkle Christmas Star Morning Nursery
Twinkle Twinkle Christmas Star Afternoon Nursery
We Wish You a Merry Christmas Morning Nursery
We Wish You a Merry Christmas Afternoon Nursery
Thank you and Merry Christmas from the Nursery Team
The themes for the Autumn First Half Term were Friendship, Ourselves and Our Senses
The children have learnt to use their words to:
* Name the features of their faces (eyes, ears, nose, mouth, hair)
* Say what they can see, hear, feel, smell and taste
The key texts have been:
   

Communication and Language
Over the next few weeks as we introduce the new themes and stories, it will really help your child, if you encourage them to talk about the topics and re-tell the stories using their own words.
Developing children's vocabulary and helping them have the confidence to put their thoughts into words, is so important for Nursery children.
Sharing songs together is great, because the children have fun and songs are fantastic for developing language!
The BBC have created a site which has great songs, which your children can sing along to! Click on the link below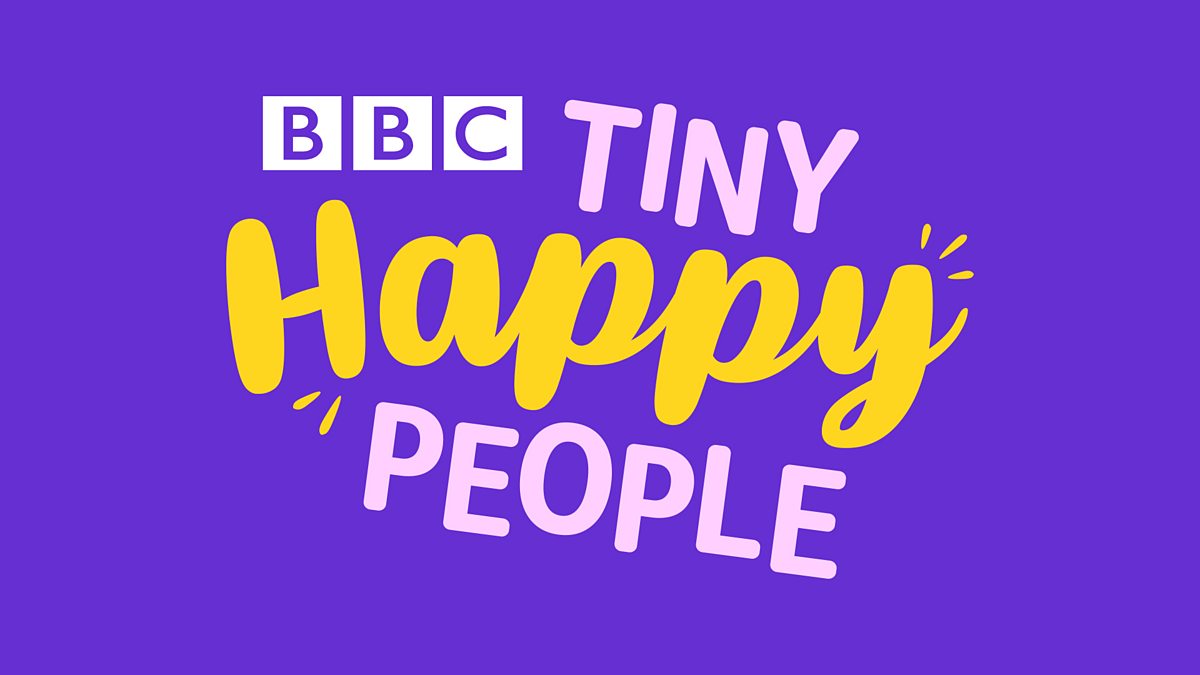 https://www.bbc.co.uk/teach/school-radio/nursery-rhymes-songs-index/zhwdgwx
Personal, Social & Emotional Development
Learning how to share and take turns is important in the development of our Nursery children. Staff support children to share the toys and to learn to listen to the ideas of their friends.
The children learn to follow our class rules and to understand why they are important.
Our Golden Rules are:
Kind hands
Kind words
Kind friends
How can you help at home?
Finding time to play with your child really helps e.g. playing  a game and supporting them to wait for their turn, or pretending to be a superhero and enjoying make-believe play together.
Teaching our children manners is really important and it's great when you encourage them to say 'please' and 'thank you' at home.
Physical Development
In Nursery, we work on developing our "gross motor" and "fine motor" skills.
Gross motor skills
These relate to the larger muscles in your body, and involve large muscle movements. Using your legs to jump or your arms to throw a ball are good examples.
At school, we try to develop our gross motor skills everyday! Some examples of our activities to help with this are:
Climbing on the climbing frame and balancing equipment, riding bikes, throwing and catching a large ball, obstacle courses (running through cones, jumping in hoops, hopscotch etc.)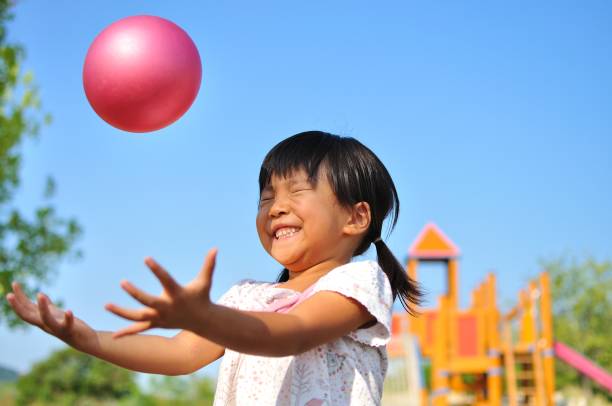 Fine Motor Skills
Fine motor skills relate to the smaller muscle groups, such as the ones in your hands and wrists. These help you to use tools and equipment like scissors and pencils and are very important in helping you to write.
At school, we try to develop our fine motor skills everyday too! Some examples of our activities to help with this are:
Using tweezers to pick up small objects, pegging socks onto a line, threading beads onto a string, doing inset jigsaw puzzles, stretching elastic bands onto boards, peeling stickers, using scissors to cut.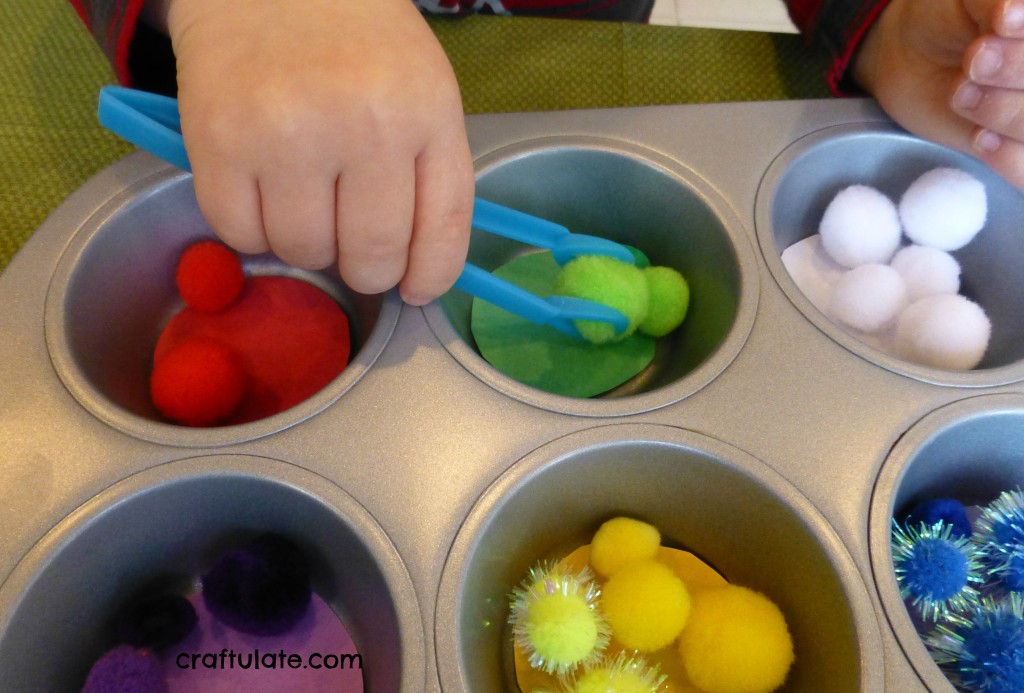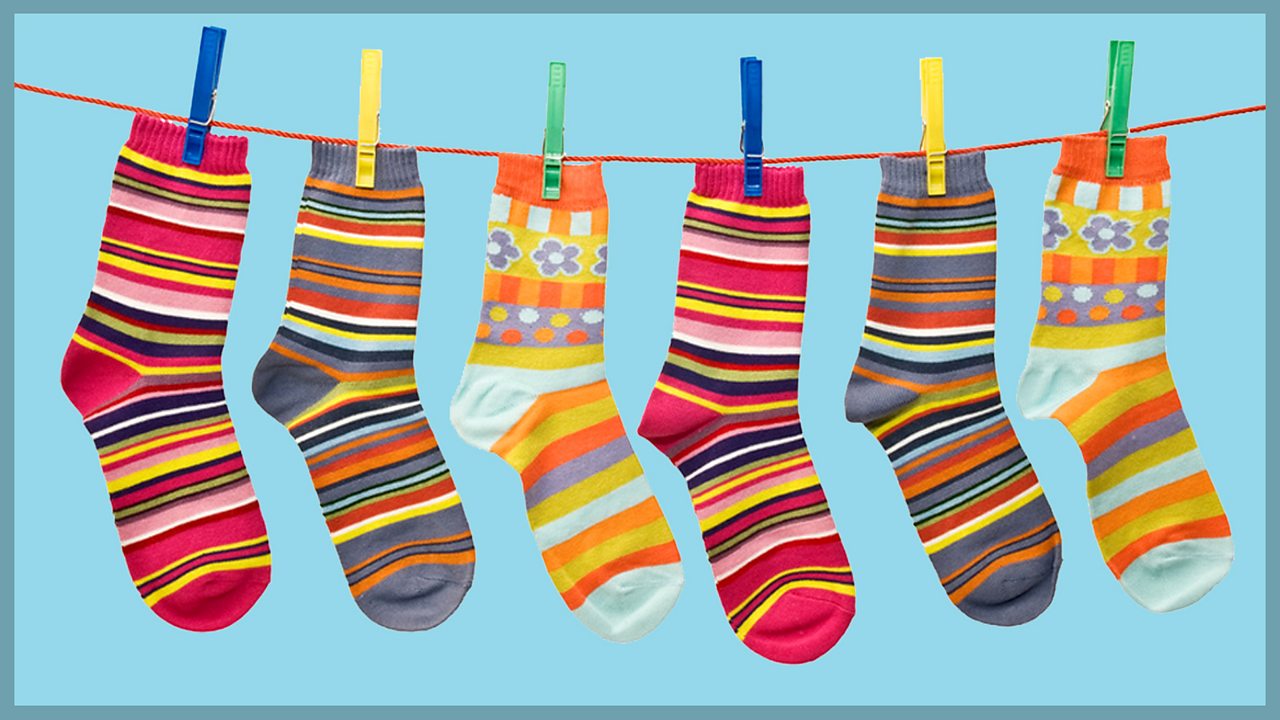 How can you help at home?
There are lots of things you can do at home to help with your child's physical development!
You can play chasing games in the garden or park or have different types of races (running, jumping etc.) You can throw and kick a ball to each other or make your own obstacle courses. 
Inside the house, you could ask your child to see how many pegs they can peg on to a clothes hanger, or they could help you prepare a fruit salad by cutting soft fruit like bananas. Perhaps they'd even like to make a 'cereal necklace' – threading cheerios onto string!
Keeping Healthy!
Washing our hands
For all of us, washing our hands regularly has become so important. At School we teach the children to wash their hands for 20 seconds by helping them count to 20, or by singing a favourite Nursery Rhyme e.g. 'Twinkle. Twinkle, Little Star'.
The song below, also teaches the children the importance of washing their hands and how to do it.
Eating Healthily
In Nursery, we also start to talk about the different foods we have at snack time and the reasons why. They learn about eating fruit and vegetables, and that they help us to grow big and strong.
The songs below are great for sharing with the children.
Literacy
Reading
In Nursery, our key goal is to help children develop a love of stories. We read books which link to our topic, but we also read lots of other stories and poems.
At the beginning of the year, the focus is on listening to and enjoying the stories, and in joining in with repeated phrases or familiar parts of the story. Stories such as 'Little Red Riding Hood' and 'We're going on a bear hunt' are great to get the children joining in!
As the year progresses, we begin to be more aware of the way stories are structured. We talk about the characters in the story and how the story might end! 
How can you help at home?
The greatest way to help your child is to share a book together as often as you can! Just before bed is a lovely time! Take the time to enjoy the story together, looking at all the pictures and making the sounds and noises that appear in the book.
You could also listen to stories online. Cbeebies offer a lovely range of bedtime stories!
https://www.bbc.co.uk/iplayer/episodes/b00jdlm2/cbeebies-bedtime-stories
Writing
In Nursery, it is really important to develop our finger strength, ready for writing, as we become older. We enjoy activities such as 'Dough disco' and 'Lycra time'.
We also have daily 'busy finger' activities such as peeling carrots and picking up objects with tweezers.
Mark Making
Our main focus in Nursery is mark making and giving meaning to the marks we make.
We do this through all sorts of different media! Pens, crayons, chalks, paints, toys, sticks, even our fingers themselves!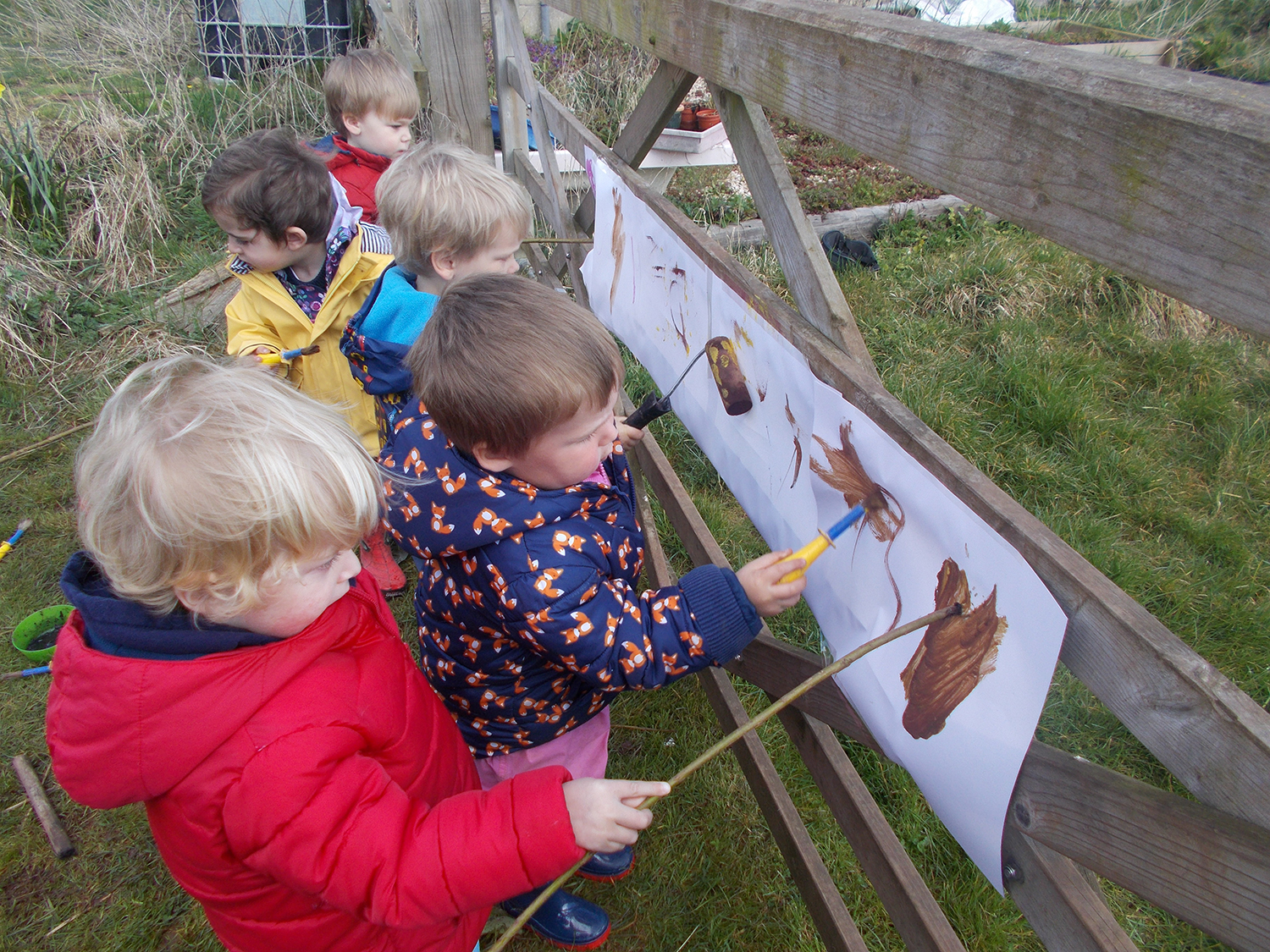 Initially, children like to explore mark marking and might not necessarily give meaning to their marks. That is absolutely fine and all part of their learning journey! 
As they become increasingly confident, you may notice that their marks begin to mean something to them. They might tell you that it's a picture of you, or perhaps your house!
Encouragement and praise goes a long way in building children's confidence and can really help them to develop and experiment with their mark making. 
It is really important that we help our children to hold their pencil correctly in the tripod grip, which we call 'birdy fingers' at School. Many children find it difficult to hold a pencil like this and so it is important grown-ups that we work together and help our children.
Supporting our children to write their name
We always teach the children to write a capital letter at the beginning of their name and then write small letters after:
Julie
It is also important that our children have fun with writing patterns, as this helps with their letter formation.
Mathematics
Number recognition is really important. At the end of Nursery we aim for our children to name the numbers 0-5 when the numbers are shown one at a time.
We also aim for our children to count 5 objects independently and show the correct number of fingers up to 5 when asked.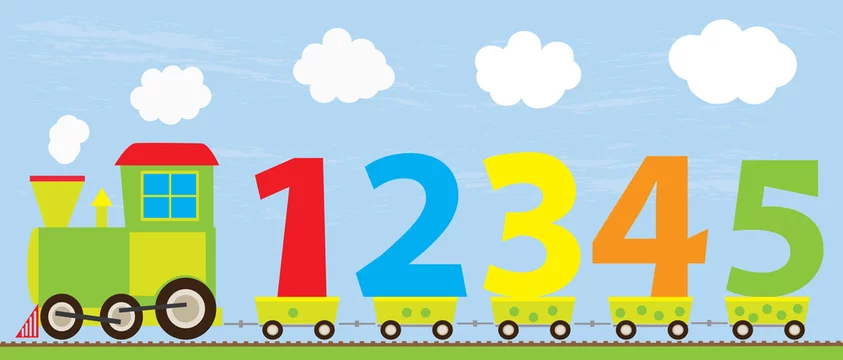 Counting objects is really important, so please, as I know you are already doing, count together in many different ways e.g. when you climb up steps and the number of plates you put out for dinner.
At School we use the Number Blocks to help the children understand about numbers to 5 and later numbers to 10.
You can find the Number Blocks on CBeebies I Player to share with your children
https://www.bbc.co.uk/iplayer/episode/b08cr24d/numberblocks-series-1-how-to-count
At School we also teach the children about 2D shapes: circle, square, rectangle and triangle
Teaching the children positional language is also very important: in, on, under, behind, next to and in front
Communication and Language
Mrs Walton's top tips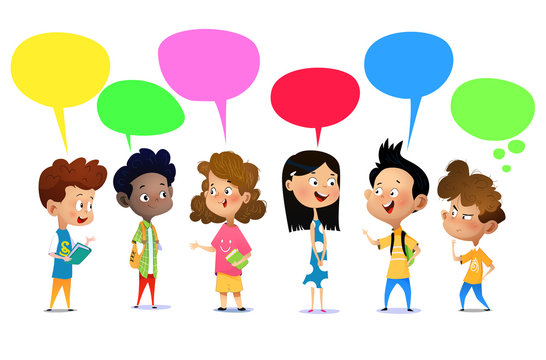 Hi, My name is Mrs Walton and I am one of the Speech and Language Teaching Assistants here at Abbey Hill. You may have seen me working throughout the Foundation Stage Unit. I specialise in supporting children with language and communnication difficulties, 1-1  or in a small group.
Working closely with Speech and Language Therapists, I have been fortunate to develop my skills over the years and I am now in a position to offer training to teaching staff to further help support children's communication and language development.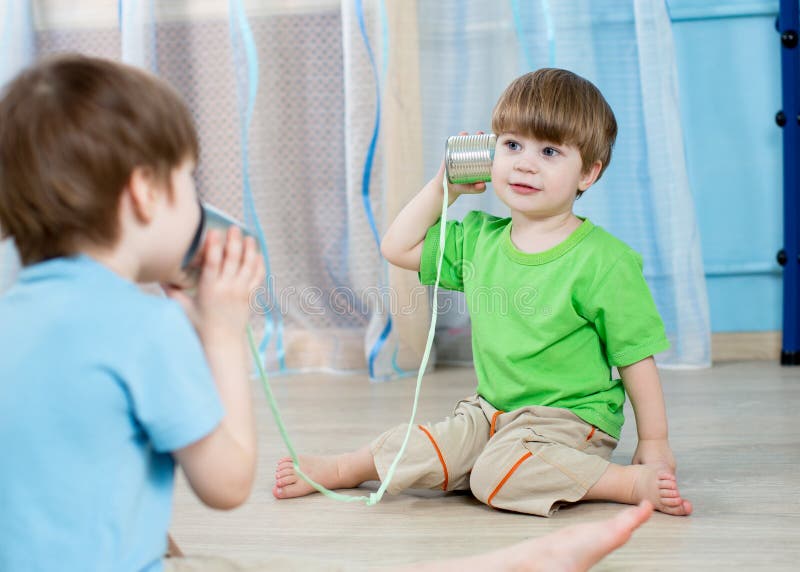 If you need any advice or just a general chat regarding your child's language and communication development, talk to a member of the FS Staff and they will let me know 😊.
Talking together
No matter how old I am one of the best ways to help my speech and language development is to have some quiet time with me so we can talk, look at books together or sing nursery rhymes.  It is always best to make sure the T.V is switched off and there is little background noise.
I love playing make-believe games and enjoy it the most when you join in too. Make a pretend cup of tea with me or help make dolly better.

Now my language is developing, it's ok if I stumble or make mistakes in my talking, sometimes I'm finding the right words to say. Give me lots of time to talk and try not to draw attention to my mistakes.

I love looking at books, please read to me and encourage me to join in and say some of the key words. It feels good to 'read' all by myself.

I am learning how to say a variety of words through copying. Say the words to me how you would say them e.g. I say "I buyed the book" you say "yes you bought the book"
I feel great when you are looking at me when I'm talking, it lets me know that what I have to say is really important. This will encourage longer sentences in my talking.

Give me lots of opportunities for language by giving choices or asking open ended questions e.g. Would you like pizza or fish fingers for tea? My favourite part of the book was where the little girl finds her lost teddy…What was your favourite part?