Welcome to Abbey Hill Foundation Stage
Our Vision and Values
Nurturing, Belonging, Believing, Achieving: Building the foundation for life.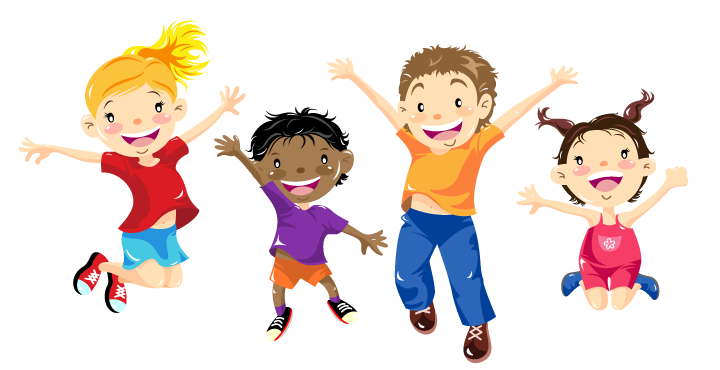 Abbey Hill Foundation Stage Unit is intended to replicate a home environment
where all children feel welcome, happy and secure. We strive to develop
inquisitive, confident and independent learners, through providing stimulating
and enjoyable learning experiences
Our aim is:
❖ To provide a carefully planned and balanced curriculum, which builds on
the children's previous learning experiences as they move from PreSchool to Nursery, Nursery to Reception and Reception to Year 1
❖ To create challenging learning experiences for all children, informed
through observations and assessment
❖ To work closely with our parents and carers to support the academic and
social development of all children
Please remember we are always here to support our families. We will be available to talk to you on a daily basis, at the door. Alternatively, if you need a longer chat, then please contact us by phoning the School.
The Foundation Stage Leader and The Foundation Team

What is my child learning in school and how can I help them at home?
We firmly believe at our School, that teaching your children is a partnership between Home and School.

At School
In our Foundation Stage Unit the children learn through exploring and engaging in activities which interest them. Our daily 'Busy Time' provides activities which are planned by the FS Staff and activities which the children have chosen. Deep learning takes place when the children play and explore, they have opportunities for active learning and the activities encourage them to problem solve.
The children also learn through planned taught sessions, where they sit and learn in large and small groups. Phonics, Maths, Reading and Topic Work are all taught in this way in Nursery and Reception.
---
Early Stages of Development
Mrs Walton's top tips
Hi, My name is Mrs Walton and I am one of the Speech and Language Teaching Assistants here at Abbey Hill. You may have seen me working throughout the Foundation Stage Unit. I specialise in supporting children with language and communnication difficulties, 1-1  or in a small group.
Working closely with Speech and Language Therapists, I have been fortunate to develop my skills over the years and I am now in a position to offer training to teaching staff to further help support children's communication and language development.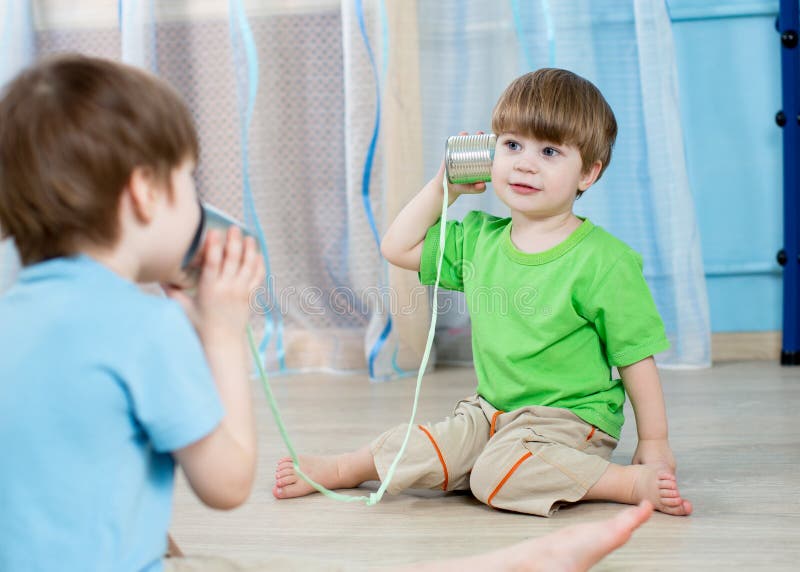 If you need any advice or just a general chat regarding your child's language and communication development, talk to a member of the FS Staff and they will let me know 😊.
Talking together
No matter how old I am one of the best ways to help my speech and language development is to have some quiet time with me so we can talk, look at books together or sing nursery rhymes.  It is always best to make sure the T.V is switched off and there is little background noise.
I love playing make-believe games and enjoy it the most when you join in too. Make a pretend cup of tea with me or help make dolly better.

Now my language is developing, it's ok if I stumble or make mistakes in my talking, sometimes I'm finding the right words to say. Give me lots of time to talk and try not to draw attention to my mistakes.

I love looking at books, please read to me and encourage me to join in and say some of the key words. It feels good to 'read' all by myself.

I am learning how to say a variety of words through copying. Say the words to me how you would say them e.g. I say "I buyed the book" you say "yes you bought the book"
I feel great when you are looking at me when I'm talking, it lets me know that what I have to say is really important. This will encourage longer sentences in my talking.

Give me lots of opportunities for language by giving choices or asking open ended questions e.g. Would you like pizza or fish fingers for tea? My favourite part of the book was where the little girl finds her lost teddy…What was your favourite part?